For an Intelligent Assistance
Martel Cantin is a firm of experienced and respected lawyers who defend your interests with professionalism and intelligence.
About Us
For over 50 years, our offer has been simple: empathetic and strategic advice. When you work with us, you are surrounded by lawyers and tax specialists with multiple and complementary expertise. 
Apart from excellent legal counsel, you will benefit from business advice, regardless of the field of activity in which you request our expertise. 
Find Out about Our Areas of Expertise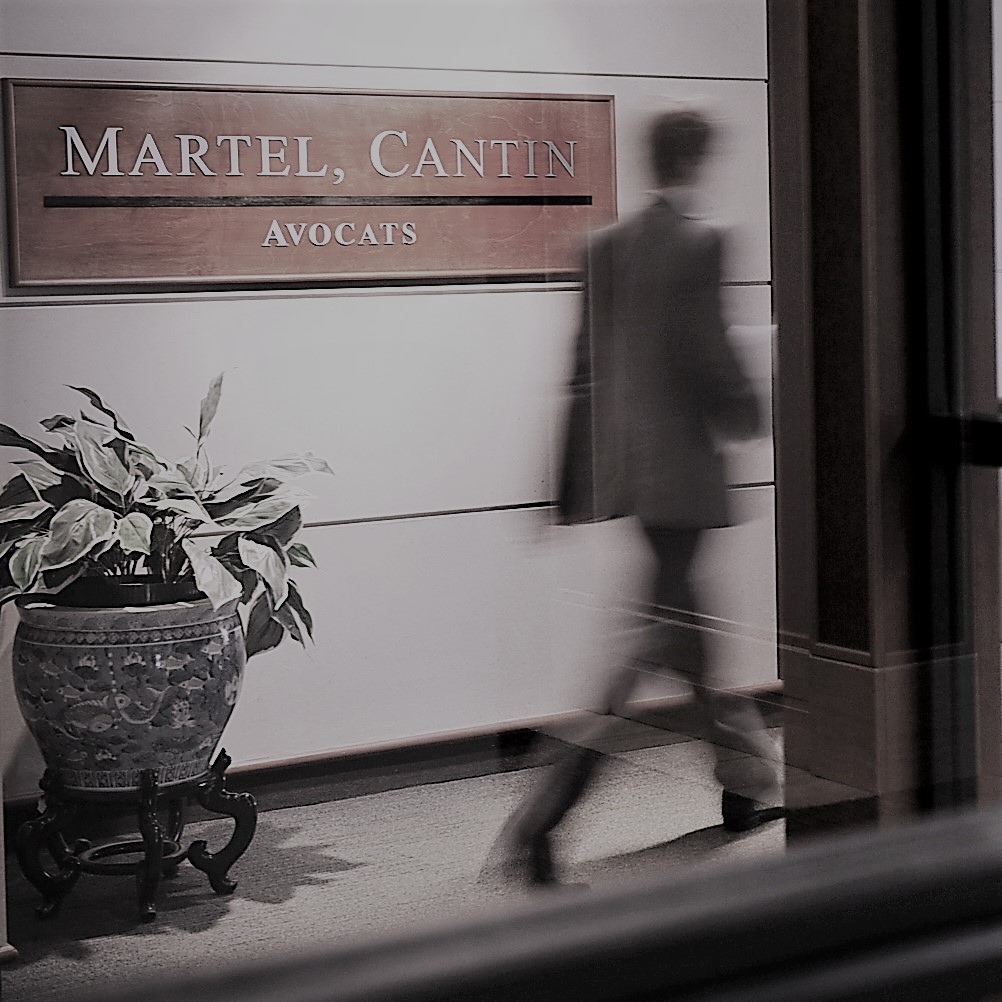 Since 1970
Read Our Publications
Read our publications to stay informed on the major changes in business law, taxation, real estate law, civil and commercial litigation and succession law.
See all publications