Tax Law
Our team can help you organize a customized and efficient tax plan. Our recognized expertise in the implementation of trusts and the negotiation and drafting of shareholder agreements allows us to ensure a solid link between the various aspects of your tax planning.  We work in close collaboration with all the members of your team, in order to bring together the legal, tax, estate and accounting aspects of your business. The mandates we are entrusted with are wide-ranging and can cover any of the following aspects:
Discretionary family trusts

Asset protection trusts

Income splitting

Death tax optimization

Capital movements within a group of companies

Tax optimization of an asset or share sale

Business income vs. capital gain

Partnership taxation

Ownership structure of a building

Use of the capital gains deduction

Executive shareholder compensation strategy
Contact one of our experts
Contact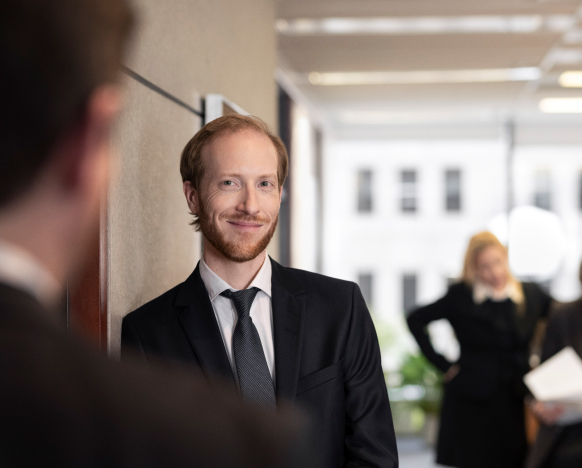 To find out more or to entrust us with your mandate, contact one of our experts by completing this form.