Construction Law
Confronted with increasingly complex construction projects, our lawyers have a thorough understanding of the legal aspects applicable to the various players in the construction industry. Our professionals will put in place the applicable legal protections to secure and carry out your demands quickly. They will defend your interests with precision while favouring alternative methods of efficient settlement. We regularly represent promoters, owners, contractors, professionals and material suppliers of various small and medium-sized companies in Québec or national and international companies in the following fields of construction :
Legal construction mortgage
Construction bond
Submission and call for tenders
Construction contract
Project management
Regulatory compliance
Contractual follow-up
Construction claims and litigation
Professional liability
Contractual defects and construction faults
Contact one of our experts
Contact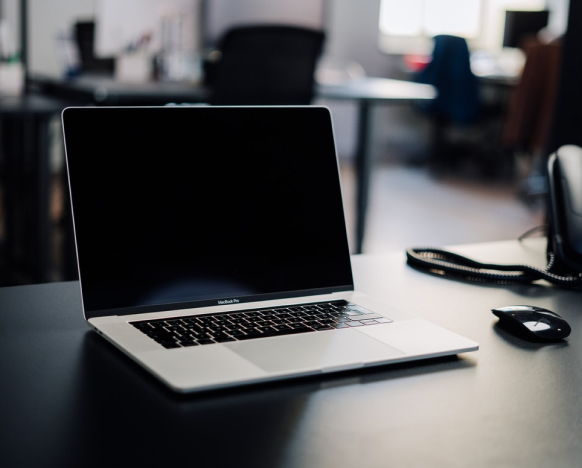 To find out more or to entrust us with your mandate, contact one of our experts by completing this form.