Real Estate Law
Our experts will advise you on implementing the best legal and fiscal structure for the operation of your construction business as well as for the launch of a real estate development. They can assist you in the process of obtaining the appropriate licenses from the Régie du bâtiment du Québec and the Autorité des marchés publics or in setting up funding structures. We can also advise you on landlord-tenant relationships, both residential and commercial. We regularly assist our clients in the following areas:
Legal structure of real estate development

Limited partnership agreement

Equity and debt financing

Mezzanine financing

Real estate taxation (taxes, consumption taxes, transfer duties)

Commission de la construction et Régie du bâtiment du Québec

Public procurement authority

Commercial and residential leases

Régie du logement
Contact one of our experts
Contact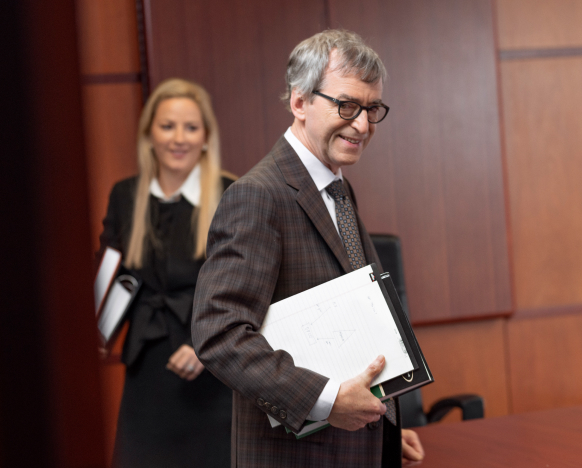 To find out more or to entrust us with your mandate, contact one of our experts by completing this form.