Succession
Estate Planning
Avoid unnecessary conflicts and uncertainties with customized estate planning. The death of a person almost inevitably has tax consequences, which can sometimes be a heavy burden on their estate.
Estate freezes

Spousal rollovers

Post-mortem strategies to avoid double taxation at death

Fiduciary wills

Protective powers of attorney

Effective use of life insurance
Estate Settlement
Settling an estate is an emotional and complex process. Our team of professionals will assist you with respect and empathy to resolve the legal and fiscal issues associated with the death of your loved one.
Settlement of disputes

Correction of testamentary trust deeds

Probate and execution of wills
Contact one of our experts
Contact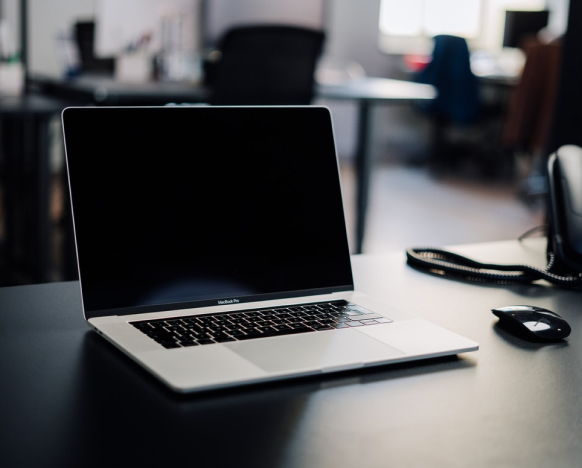 To find out more or to entrust us with your mandate, contact one of our experts by completing this form.