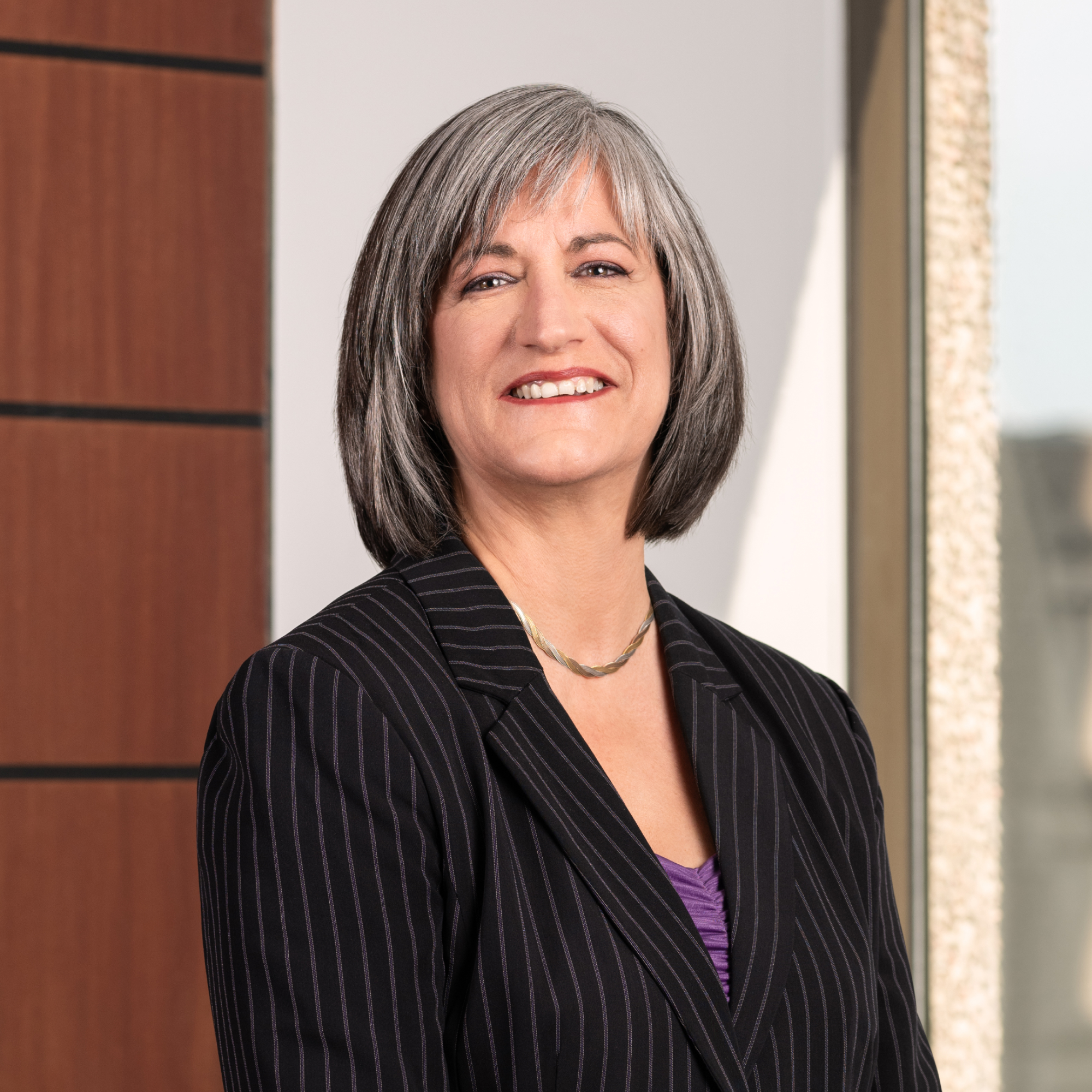 Martine Spiriti
Administrative Assistant
Martine has been with our team since 2016. In addition to her administrative duties, she is responsible for accounting, billing and provides vital administrative support to the entire business law team.
Her professional experience with small and medium-sized businesses in various sectors of activity has allowed her to be involved in management, technical teams, accounting and customer service. Her attention to detail, professionalism and versatility are all part of her arsenal. Martine contributes to the smooth running of the back office on a daily basis. Her primary goal is to keep everything « running smoothly »! 
With Martine, no obstacle is unmanageable and there is no problem that cannot be solved. With a smile, Martine can manage several files simultaneously, no matter how complex.
Diplomas
KAIZEN continuous improvement approach (1998)
Health Sciences, Champlain College – St-Lambert Campus (1988)
Languages