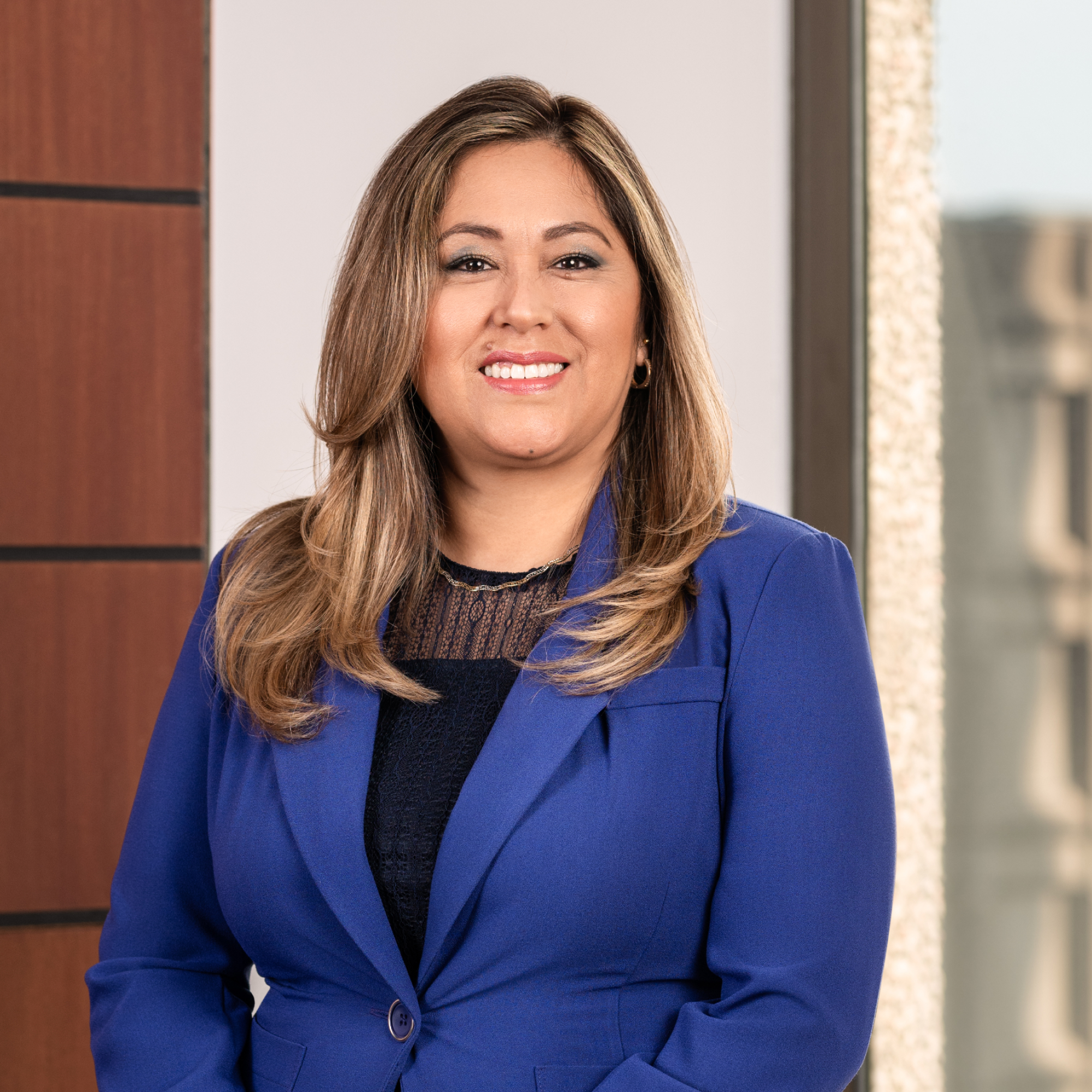 Kelly Rodriguez
Paralegal
Kelly Rodriguez is a paralegal specializing in business and corporate law. In this position, she prepares closing agendas, incorporates and organizes companies and, if necessary, amends their articles of incorporation, and prepares documentation relating to the incorporation, extension, continuation and dissolution of companies. She prepares registrations of movable hypothecs with the Register of Personal and Movable Real Rights (RPMRR), performs extra-provincial registrations, contributes to the preparation of legal opinions and the drafting of various business agreements. 
Kelly also assists lawyers in drafting agreements for the sale or exchange of shares, sale of assets, as well as in drafting resolutions and other related documents.
Additionally, in the context of reorganizations or acquisitions, she performs due diligence on minute books and appropriate searches of the various public records. Furthermore, Kelly prepares the corporate documentation required in the context of commercial and tax transactions of companies.
Gifted with an excellent sense of organization and leadership, Kelly will know how to successfully carry out all the most complex transactions and reorganizations.
Education
D.E.S.S. in Business Law, University of Montreal, 2014
AEC in Office Technology – Legal Option, O'Sullivan College of Montreal, 2008
Incorporation training at the Bar Association of Pima-Peru, College of Lawyers of Lima-Peru, 2002
Bachelor's degree in Law and Political Science, San Martin de Porres University (Lima-Peru), 2001
Languages
French
English (functional)
Spanish