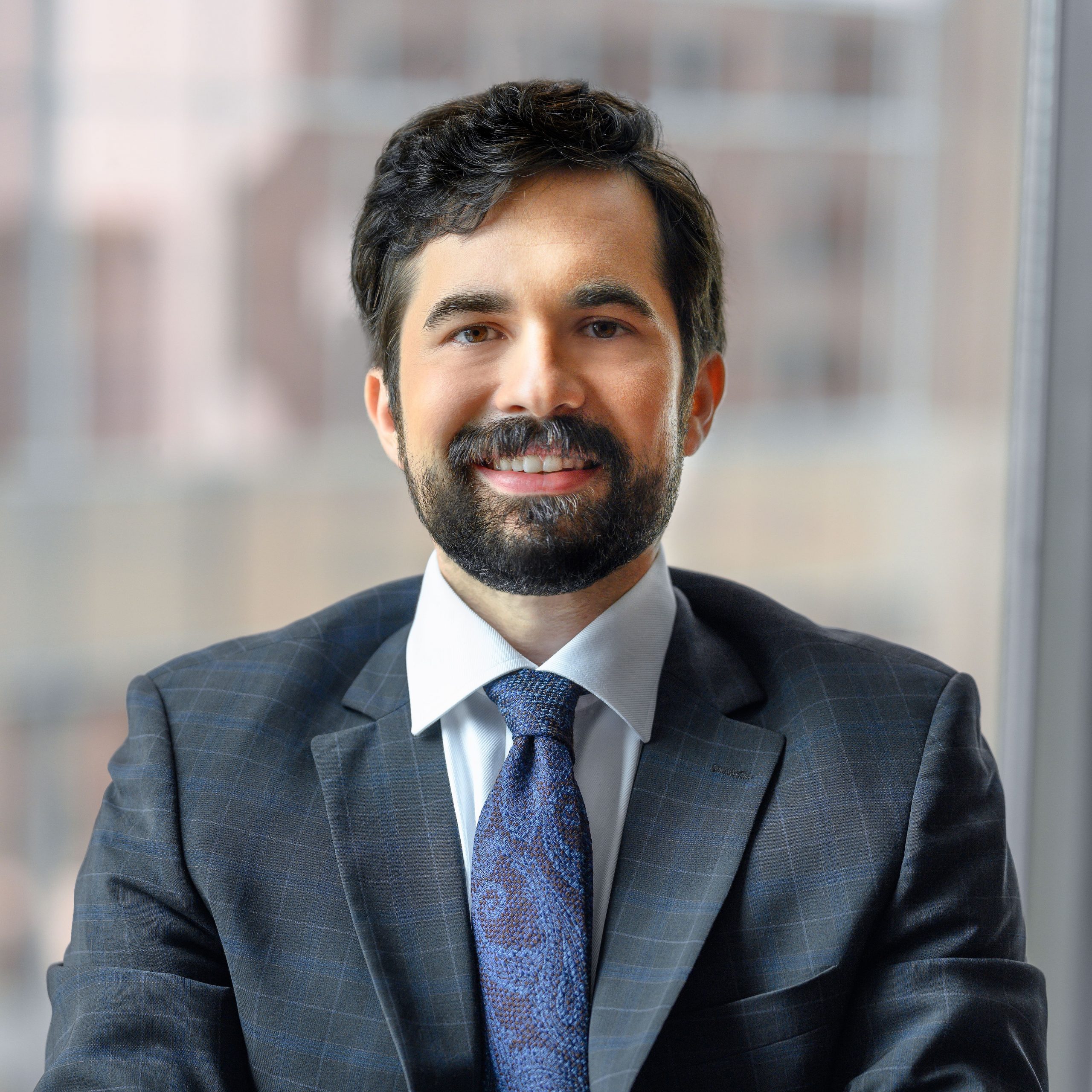 Daniel V. Cuzmanov
Biography
Daniel V. Cuzmanov is an associate in the commercial transactions group. His practice focuses on business, tax and civil law, with a particular emphasis on corporate reorganizations, integration of key employees into a company's shareholder base, business purchase and sale transactions, contract drafting and tax risk analysis.
Daniel is currently completing a Master's degree in law, with a focus on taxation. Prior to that, he successfully completed studies in international relations and international law as well as a certificate in law. Insatiably curious, Daniel has taken an interest in finance, economics and philosophy. Throughout his studies, Daniel maintained excellent grades while being involved in the student community of the various faculties that welcomed him.
With a combination of entrepreneurial, management and client experience, Daniel knows how to recognize the needs of his clients and guide companies and entrepreneurs in their decision making.
In addition, Daniel is regularly involved in his community. He gives particular importance to the time he devotes to political life, to the work of various legal clinics and to NPOs.
Looking forward to meeting you !
Diplomas
Master of Laws, tax law orientation (LL.M. Fisc.) – HEC & University of Montreal (2022)
Bar School (2021)
Bachelor of Laws – UQAM (2019)
Bachelor of Arts, international relations and international law – UQAM (2017)
Summer School on the practice of international human rights law, Aix-en-Provence University
Professional affiliations
Member of the Quebec Bar
Member of the Montreal Bar
Member of the APFF
Member of the Audi Club du Canada
Future member of the Shar Pei club of Laval
Publications
Thierry L. Martel et Daniel V. Cuzmanov, « Relève d'entreprise et déduction pour gains en capital – Le mariage est enfin possible! », Stratège, 26:3 (Automne 2021) 14.