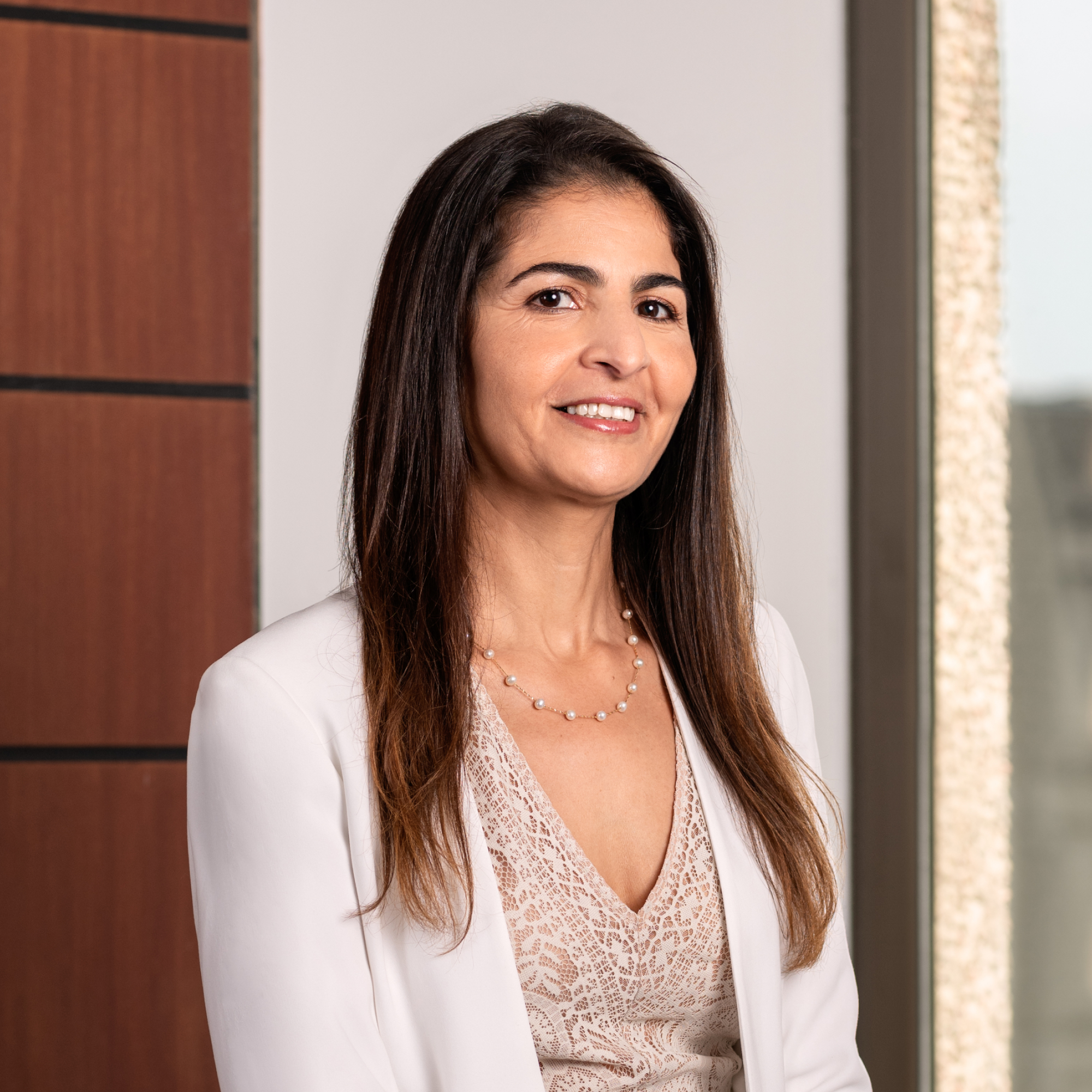 Amina El Hamraoui
Paralegal
Amina El Hamraoui is a paralegal specializing in corporate and commercial law. As part of her duties, Amina prepares legal documentation relating to various current transactions of provincial and federal corporations (incorporation, organization, amendments to articles of association, fusion). She also prepares closing agendas and legal documentation in the context of the purchase and sale of businesses and commercial and tax reorganizations.
As part of her due diligence, Amina reviews minute books and various public records.
Amina is the guardian angel of the office's lawyers and clients. She works with rigor and has a great ability to manage several files simultaneously according to deadlines. She knows how to handle all mandates, no matter how complex they are.
Education 
Attestation of professional specialization in legal secretarial work, École des métiers de l'informatique, du commerce et de l'administration de Montréal, 2002
Diploma of professional studies in secretarial studies, École des métiers de l'informatique, du commerce et de l'administration de Montréal, 2002
Certificate of vocational aptitude, Lycée Louis Massignon, Casablanca, Morocco, 1985
Languages